SCROLL


Play with your avatar.
You can become a dwarf and go on a great adventure in the everyday world.
Or summon your favorite character and take a walk in the real world.

This is a magical AR controller that makes everyday life a little more fun.

How to Use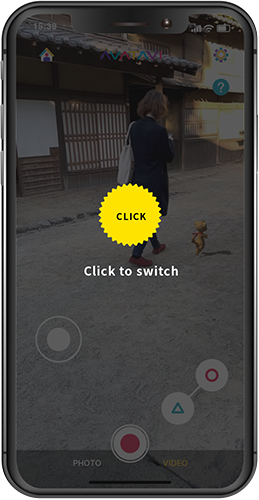 Learn more
Motion Types
There are six types of motions ! Press and hold the motion button to change the assigned motion.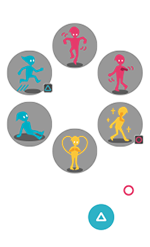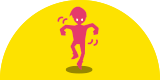 Lock Dance
It's a cool dance to an up-tempo rhythm.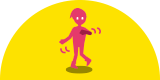 Pop Dance
It's a cute and comical dance!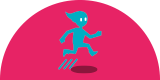 Jump
This is a basic jump. Assigned to a button by default.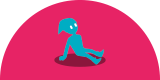 Sit on a ground
Motion to sit on the ground and rest.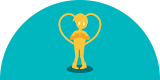 Throw the Heart
A cute pose of drawing a heart with both hands and throwing a kiss.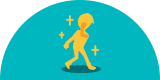 Winner
Motion to make a big jump and a victory gut pose.
Add Avatar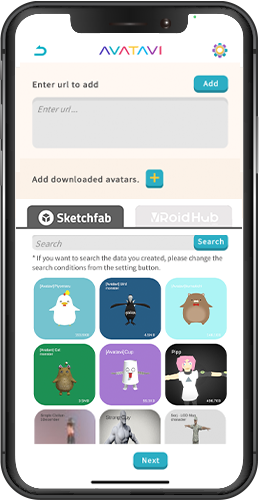 Add from URL
If you have your original avatar on your personal cloud service, you can add your avatar by entering the URL of the storage location.
You can also add avatars from other companies' CG creation services that issue a URL when the CG is completed.
Add from your device
If you have saved your avatar on the device you are using the app on, you can add it directly.
Compatible data formats fbx / vrm / gltf / glb / zip
Learn more
Contact Us
If you have any questions or comments about AVATAVI, please click here.